| | |
| --- | --- |
| Article number: | FOODbazar Classics |
| Delivery time: | 2-14 Days |
Slovenian Honey
One of the main features of Slovenian honey is its very low water content and the characteristic pollen spectrum that reflects the flora of the area where honey is produced. As of 2013, different types of Slovenian honey enjoy the protection of the EU designation of origin 'Slovenski med': flower or nectar honey; forest honey; acacia, lime, chestnut and spruce honey.
Honey production in Slovenia is based exclusively on the Apiculture of the Carniolese bee. This particular bee species is the second most widely distributed honey bee in the world, specifically adapted to the wider area of Kočevje, once a historic region of Carniola.
In fact, Slovenia is the only EU Member State to have protected its native bee, after which it introduced controlled honey production in 1999. Slovenski med's excellence is evidenced by the various awards received in both national and international competitions, for example numerous gold medal awards at the world honey competition Apimedica & Apiquality.
The most recent awards are the BiolMiel 2011 International Organic Honey Competition in Italy, where Slovenian acacia and forest honey won gold medals and chestnut honey finished in 4th place.
The linden
The lipa or linden tree plays an important role in Slovenian society. You will encounter the lime leaf every day in Slovenia and the tree is emphatically present in many villages and towns. In many cases, these are impressive examples that are hundreds of years old.
Today it is often the place where the elderly gather to discuss the most recent gossip or to impose the least recent old cows. Long ago it was also a place where more serious cases were dealt with and justice was given.
Čebelarstvo Miha Tekavčič
Beekeeper Miha Tekavčič is located in the Dolenska region in the south-east of Slovenia and an area characterized by pristine vast forests bordering the Kočevski Gozd (Kočevski Forest). Miha's more than excellent honey falls under the previously mentioned protected designation of origin.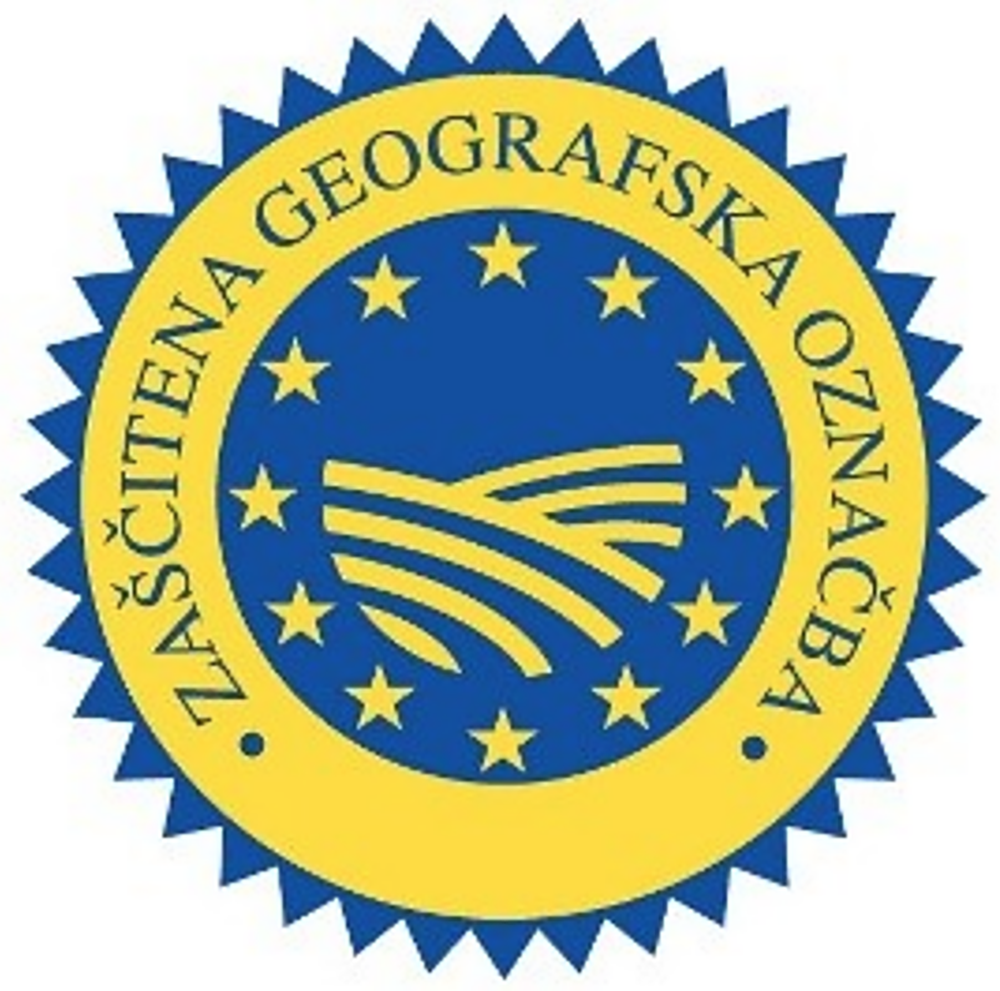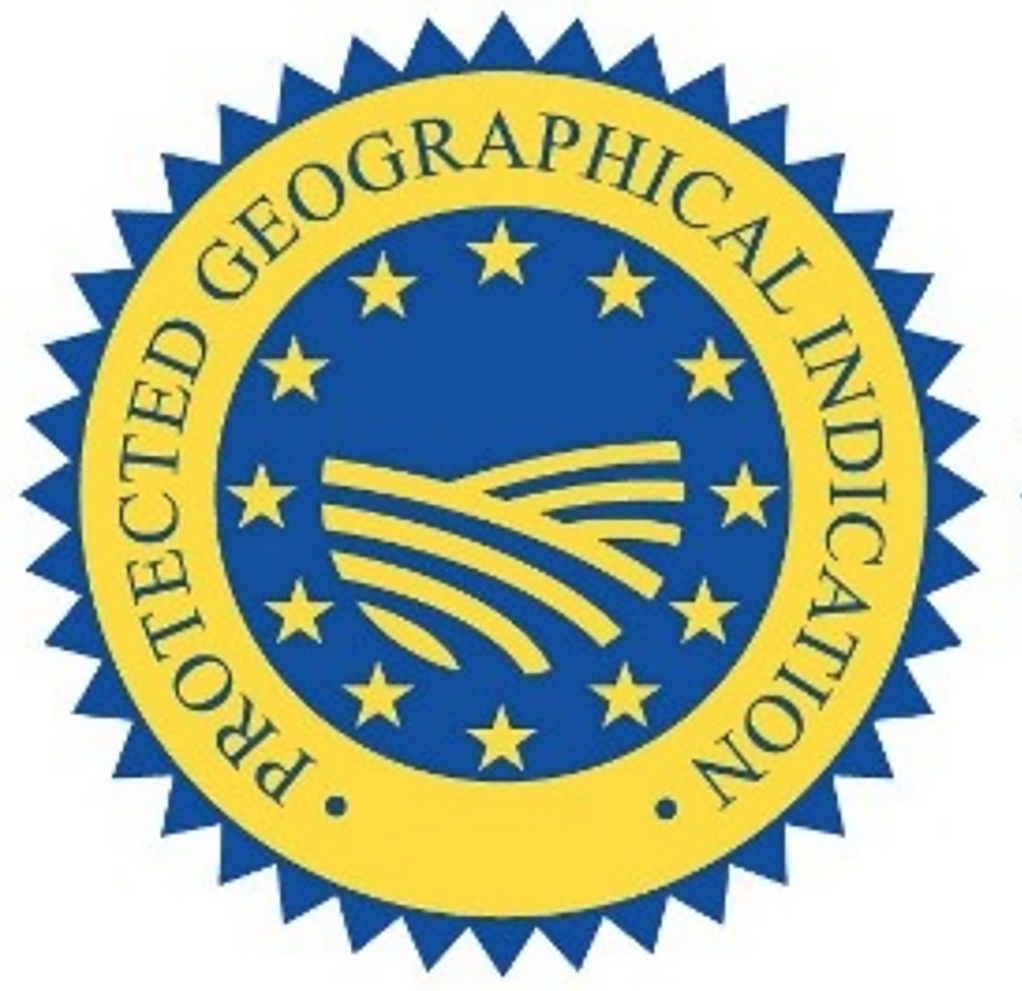 BEEKEEPING MIHA TEKAVČIČ KOMPOLJE 83a
1312 VIDEM DOBREPOLJE